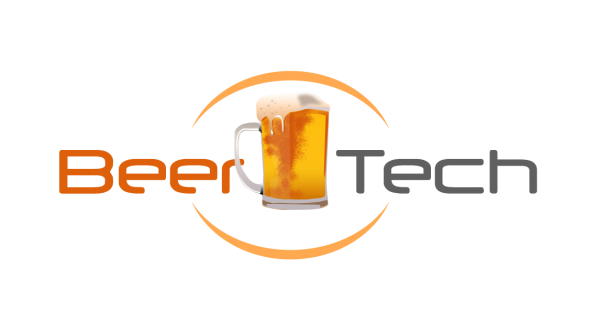 Join Us for Beer Tech!
CTI Communications is partnering with Sanity Solutions and Jive Communications to bring you delicious tastes of the South, tech-talk and, of course, beer.
Join us on June 24 at Southern Hospitality in downtown Denver from 4:00–6:00, where we will gather with other like-minded business leaders in the community for this casual networking event. The techies will be there to chat about current trends in the tech world, and will be more than happy to offer their recommendations at the Bourbon Bar.
Feel free to bring a current customer or business colleague. We look forward to seeing you there!