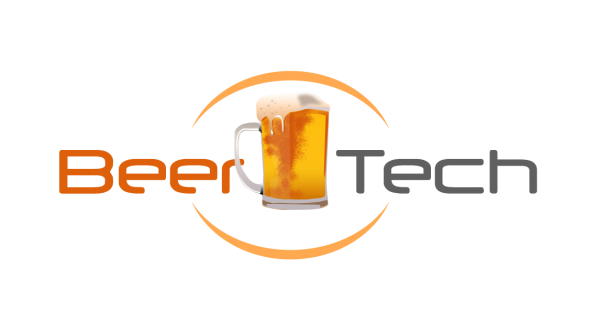 Once again, CTI Communications is bringing you our May installment of Beer Tech.  We are excited to welcome Sanity Solutions as our May Beer Tech sponsor. Sanity Solutions is a data management solutions provider that customizes and integrates intelligent solutions across Storage, Data Protection, Cyber Security, Cloud Computing, & Data Center Infrastructure. Read more about Sanity Solutions here.
Please join us on May 7 from 4:00 until 6:00 p.m. at the celebrated Mayor of Old Town in Old Fort Collins. This casual networking event will give you the chance to enjoy some tasty appetizers, sample a flight of beers from more than 100 on tap, and engage in great conversation with your friends in the Northern Colorado tech community.
P.S. Be sure to stay for the guided tour of The Mayor's cutting edge technology for beer storage and distribution. We look forward to seeing you there!